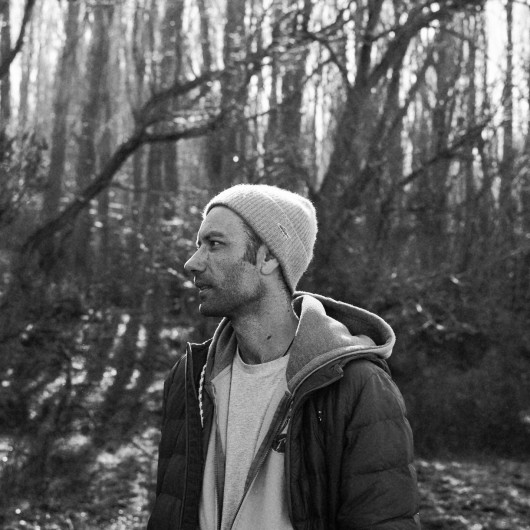 After a master at the University of Lausanne in Sport Sciences, Joakim studied in Brussels at the Film School INSAS, in section Image where he get graduaded in 2009. Since then, his cinematographic approach has evolved has well in Documentaries and Dramas movies.
He has, among others, done the cinematography of ZAHORÍ from Marí Alessandrini, who's actually in postproduction and just win the Pardo 2020 "Films after tomorrow"!
Islander from Stéphane Goël (Locarno),Calabria from Pierre François Sauter (Best Movie at DocLisboa, Doc Buenos Aires, Flahertiana Film Festival), Mayskaya Street from Gabriel Tejedor (Special Mention Prize Visions du réel ; IDFA), Pietra Tenera from Aurélie Mertenat (Best Photography, Storie Parallele Roma ; 1ère Locarno).
He has work also as camera assistant with several cinematographers, like Alexis Zabé on Post Tenebras Lux by Carlos Reygadas, Best Director, Cannes 2012.
Parallely to his work as cinematographer, Joakim is giving workshops at the HEAD Geneva, and ECAL Lausanne, and has also directed in 2012 Kyrkogårdsö, selected in more than 30 International films festivals like Visions du Réel, FID Marseille, Indie Lisboa, Tampere, DocumentaMadrid, Gdansk Doc Film, Doc Lisboa, Centre Pompidou  …